Our Yoga Teachers
Teaching is an art and learning is a skill. When art and skill meet it produces a great symphony of new ideas that enrich our lives. Teachers who are a part of salamba yoga teacher training school India are dedicated and committed to their job. We understand the importance of yoga teacher training holds for you and try our best that you get the full worth of your time and efforts. Faculty of salamba yoga consists of seasoned yogis who have been teaching for years. All this experience comes very handy to assists our students in absorbing the eastern ideas of yoga. This dedicated team is working to make sure that your experience with salamba yoga comes out to be life enriching and informative.
Akshey
Hatha Yoga Anatomy And Philosophy Teacher
Akshey hails from a small town in north India and graduated in business. Being born in a family which has the leaning towards yoga, Akshey was naturally drawn towards the practices of yoga from an early age. His inclination towards yoga took him to various world renowned yoga schools and teachers namely Bihar School of Yoga and Sivananda yoga Vedanta society (Rishikesh). He spent quite some time in Uttarkashi (Himalayas) where he dedicated himself to the study of yoga asanas and philosophy under the tutelage of monks and seasoned yogis. He considers himself as a student who loves to learn whenever he could. He is a registered E RYT 500 trainer with yoga alliance who teaches anatomy, philosophy and hatha yoga with alignment based approach which has its origin in the Iyengar method and has trained hundreds of yoga teachers so far. His strict yet loving approach makes him one of a kind teacher who put emphasis on foundation and corrects movement in yoga asanas. One of his popular one liners is "DO THE POSTURE NOT THE TORTURE".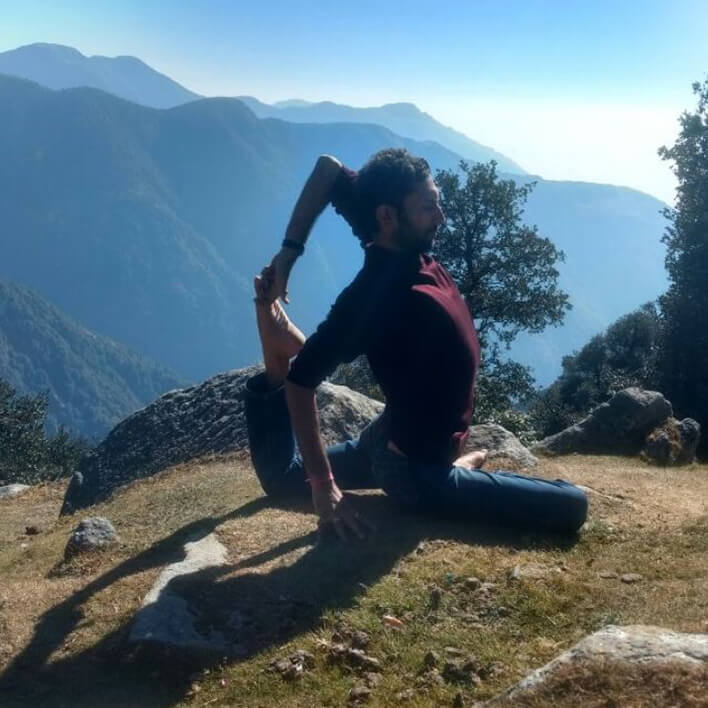 Satvik Pandey
Ashtanga Iyengar Yoga Teacher
A professional mechanical engineer by education satvik is a born enthusiast of yoga and its practices.
Satvik has been under the tutelage of various certified Ashtanga and Iyengar yoga teachers since long.His curiosity to explore different aspects of yoga has taken him to different schools of yoga.
He is a certified teacher from kaivalyadham, Pune and has studied Ashtanga in Mysore for over 5 months following which he practiced Iyengar yoga in Mumbai for over an year.
Satvik is a special member of salamba yoga. His Ashtanga classes are also nice reminder of Iyengar intelligence and his down to earth nature reminds all of us of constant and never ending practice of yama and niyamas of yoga discipline.
Currently satvik is teaching Ashtanga and art of alignment with salamba yoga and welcomes all the yoga enthusiasts and wanna be teachers to his classes.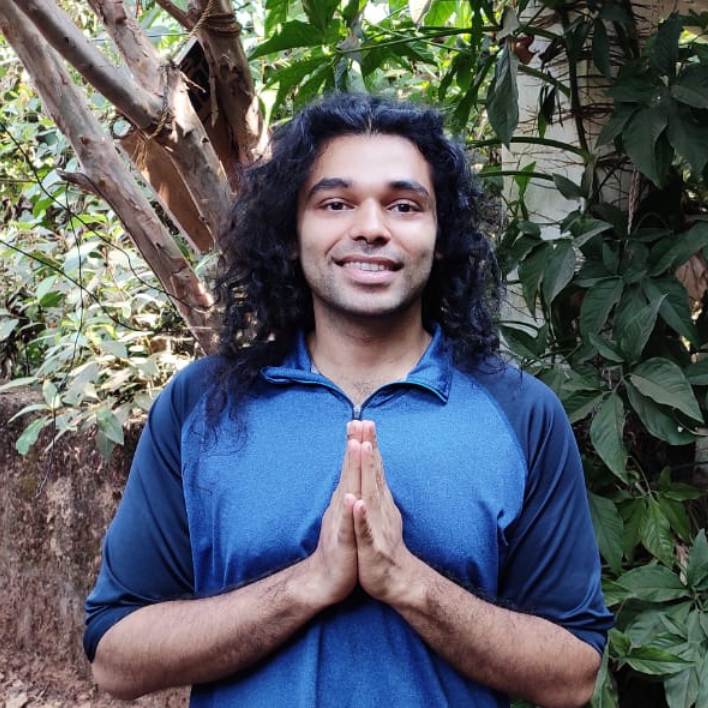 Sunny Attri
Teacher in Salamba Yoga's team
Sunny is the youngest teacher in salamba yoga's team. He hails from the beautiful town of dharamshala, India.
Dharamshala being the land of Buddhist monks and Hindu yogis has left indelible yogic impressions on Sunny's mind and these are also easily seen in his practice. He has practiced yoga for last 4 years under the tutelage of salamba yoga's senior teachers and he teaches Vinyasa flow. His classes are dynamic, fun and healthy challenge to the body and mind.
His unique ability to instruct through his movements makes his classes very engaging and makes the students realize the inherent potential. Sunny's welcoming smile will pep you up to grab your mat and plunge yourself in to the practice of yoga.
Every time one feels challenged or lost in his Vinyasa class Sunny's favorite quote " do yoga and smile" brings the students back to their practice.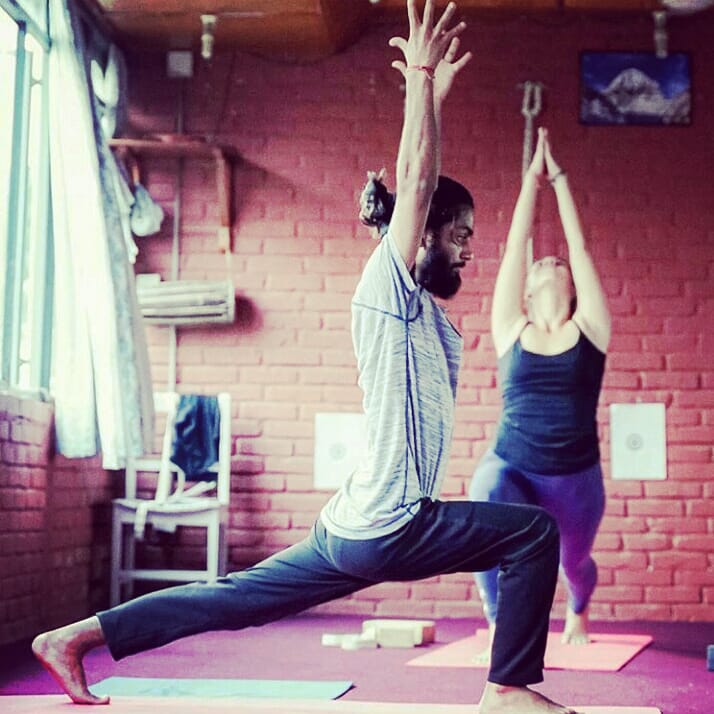 Sarvottam
Meditation And Sound Healing Teacher
Sarvottam kumar is a meditation and philosophy teacher with salamba yoga. he was born and raised in Maharashtra where he completed his bachelor's in sociology. His interest in philosophy and mediation took him to various ashrams where he deepened his knowledge of various meditation approaches and methodologies. Having worked with travel industry for 7 years he finally listened to his calling and decided to share his experiences with the yoga enthusiasts and began teaching philosophy and techniques for meditation in Canada for 2 years. Currently Sarvottam is a part of salamba's yoga team Sarvottam believes that way to meditation goes through an open heart which can overcome the hesitations put by conditioned mind. His students fondly call him "BABA" which means an ascetic.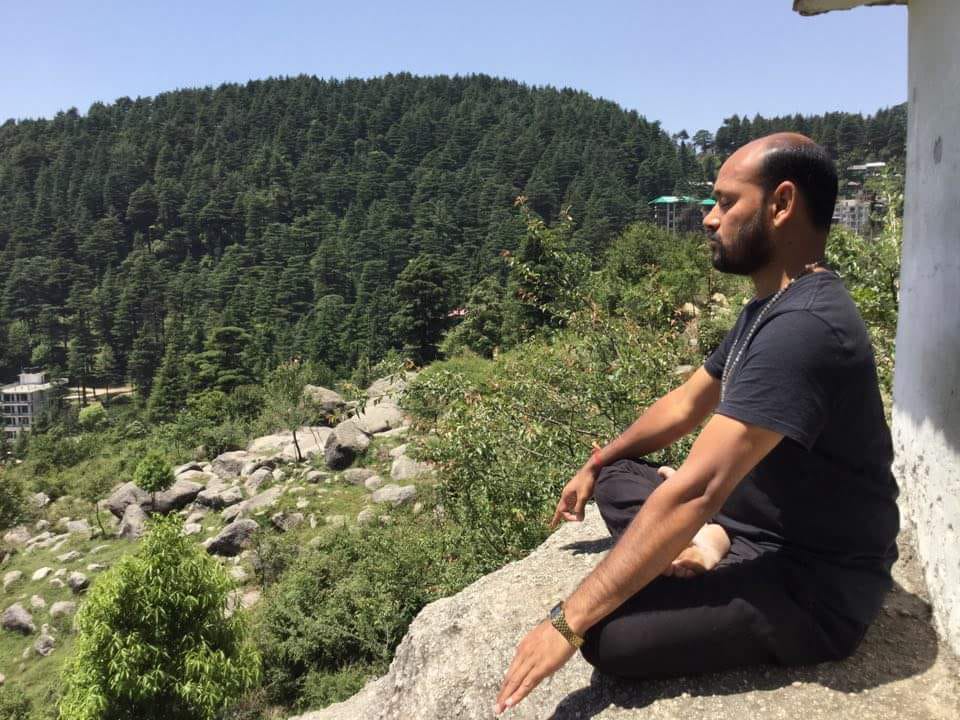 Ajay Reynolds
Hatha And Vinyasa Yoga Teacher
Ajay, a mountain trail runner teaches hatha and Vinyasa yoga. He was born in Lumbini India which is also the birth place of Lord Buddha. He grew up in an Anglo Indian family and spent most of his time in Nepal where he has organized many a yoga retreats and treks. He is been doing yoga for last 7 years and has spent most of his time learning yoga under different masters in Rishikesh (India) and Nepal.
Ajay's classes are very gentle and come with very gentle and soft instructions that make it easy for everyone to understand and apply yoga cues. Being a professional mountain runner himself he specializes in giving yoga classes to athletes and runners as he understands the key areas to focus on.
Ajay has also done courses on naturopathy and his classes at times also incorporate brief talks about naturopathy herbal treatments for general ailments.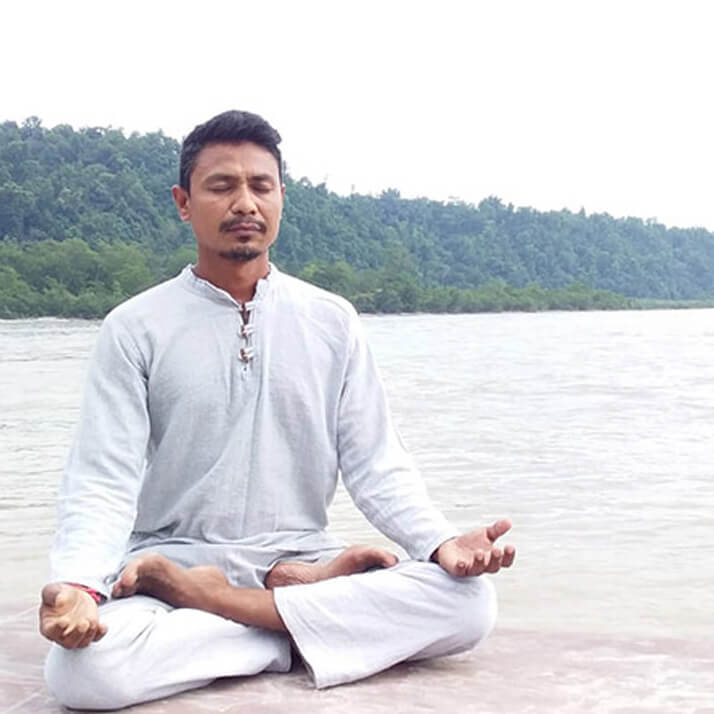 Patti Chou
Vinyasa , Yin And Restorative (Guest Teacher)
Patti Chou descends from the beautiful island of Taiwan where it was her sister who first introduced her to the practice of yoga. When Patti stepped into her first a class, she was unaware it was yoga, but found herself absolutely fascinated with the method of sequence and structure. It humbled her to realize you could build a momentum and set off a chain reaction to strengthen your body and mind from inside out. Patti returned daily to the yoga class until one fateful day when she fell from a slack line and broke her humerus bone. Little did she know, this injury would become her greatest yoga teacher. Starting again slowly, Patti learned how to work with her limitations and drop the attachments she had to the future or past state of her body. As her healing progressed through the path of yoga, she felt a calling to share this with others. Her teaching approach was greatly impacted by what she learned in recovery: acceptance of present moment with healing as the only goal. With a total experience of 5 years of teaching she is a great Vinyasa Ashtanga teacher who also teachers teaching methodology and sequencing . Patti continues to inspire people from different nationalities. Her long term goal is to have students take what they've learned in her classes and apply it to other aspects of their lives.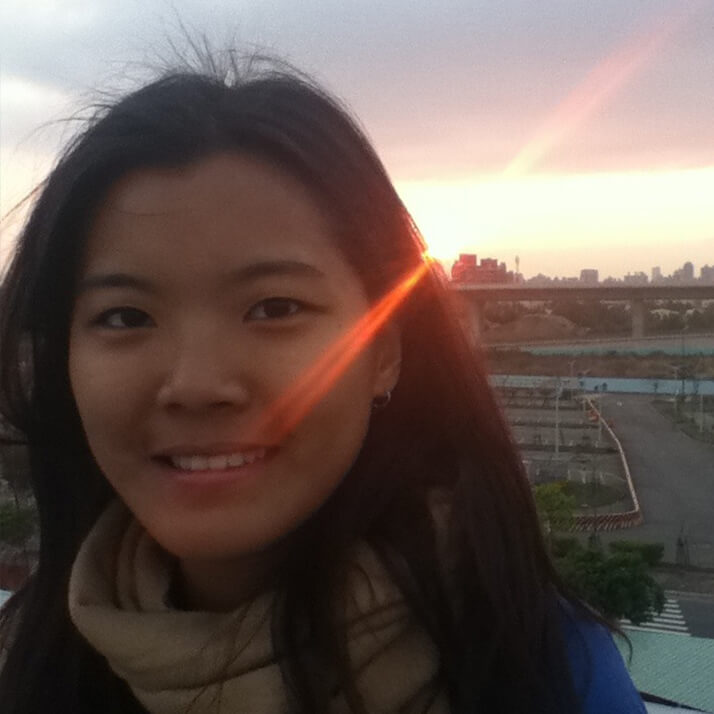 Amit Rehela
Hatha Vinyasa (Guest Teacher)
Amit Rehela was born in the beautiful town of dharamshala. Constant association with yogis who come to this beautiful Himalayan town inspired Amit to dedicate his time in the practices of yoga discipline. 9 years of yoga practice and 4 years of teaching yoga makes Amit an experienced RYT 500 HRS Yoga teacher who teaches asana in a very individualized and practical way. His instructions and demonstration is an inspiration for many. Amit likes to read yoga scriptural works in his free time and devotes a good amount of time for his own yoga practice every day. Amit's Vinyasas are demanding and endurance testing. His classes provide systematic work to different joints and muscle groups. Interesting cues and hands on adjustments makes his classes simultaneously intense and fun.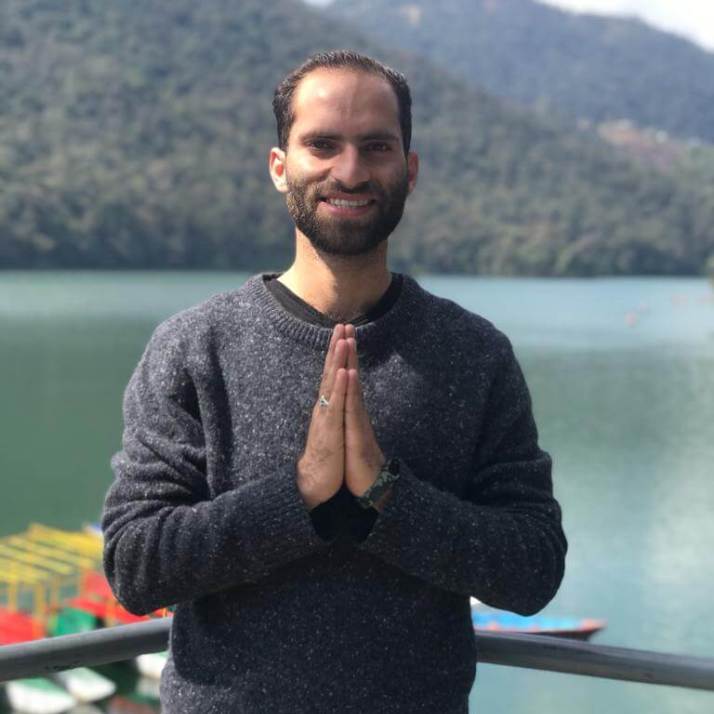 Interested in Joining our team?
If you are a trained yoga instructor and are interested to join our team, feel free to contact us any time.