Welcome to Salamba Yoga
Yoga teacher training in Nepal (Pokhara)
About Salamba
The word Salamba means supported. Salamba yoga has been founded with an idea of providing sound support in your journey of becoming a yoga teacher. We believe in assisting and supporting all our students individually so as to make them seasoned not just in the art of teaching Asanas but also Pranayama, Philosophy and Meditation. Our aim is to provide a conducive environment where yogis and yoginis from all over the world can come and prepare themselves to learn and teach this ancient yogic discipline. We are happy to inform another new location for our courses, join us for Yoga teacher training Nepal at the beautiful & nature blessed Himalayan town of Pokhara. Join our Yoga teacher training in Dharamsala.
What We Offer
Salamba brings together brilliant teachers to offer Yoga Courses, Programs like 200 hrs yoga teacher training program affiliated with yoga alliance international and yoga retreats. Our motto is to provide authentic training at a decent price so that it is easily approachable.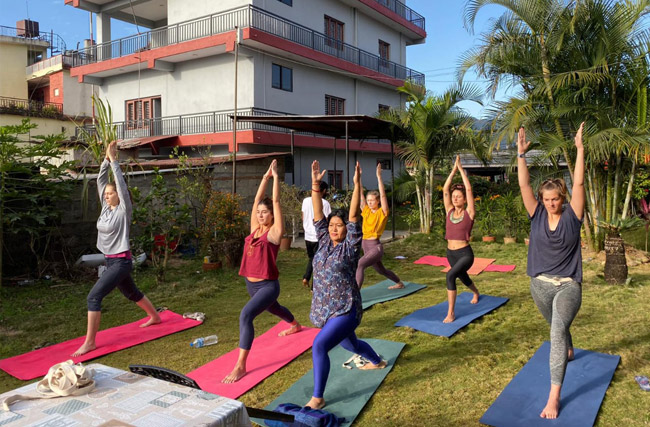 200 Hour Yoga Teacher Training In Nepal
200 hrs yoga teachers training in Nepal lays emphasis on foundational aspects of yoga for yoga practitioners who want to impart the knowledge of yoga.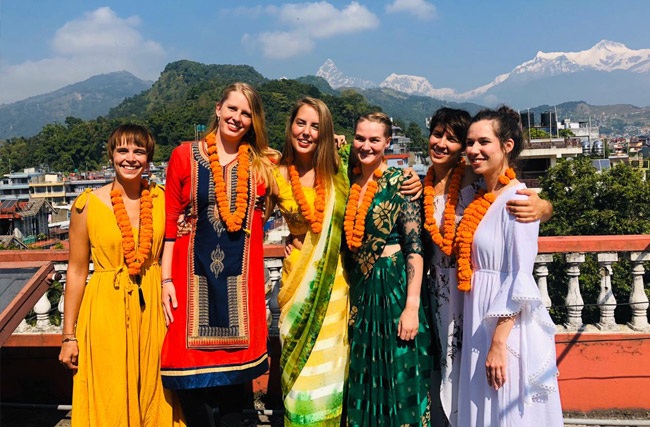 200 Hour Yoga Teacher Training In India
200 hours yoga teacher training course in Dharamsala focuses on strong foundation of yoga asanas and clear insight into teaching principles to become a world class yoga teacher & learner.
Salamba Retreat
Salamba yoga offers yoga retreats at pristine and picturesque destinations in India namely Dharamshala and Nepal. Yoga asanas, pranayama and meditation are intrinsic part of our retreat along with hygienic food and high quality rooms with wifi connectivity.
Have Any Questions?
If you have any question, feel free to send us a message using the form below. We'll get back to you soon.